GELARMONY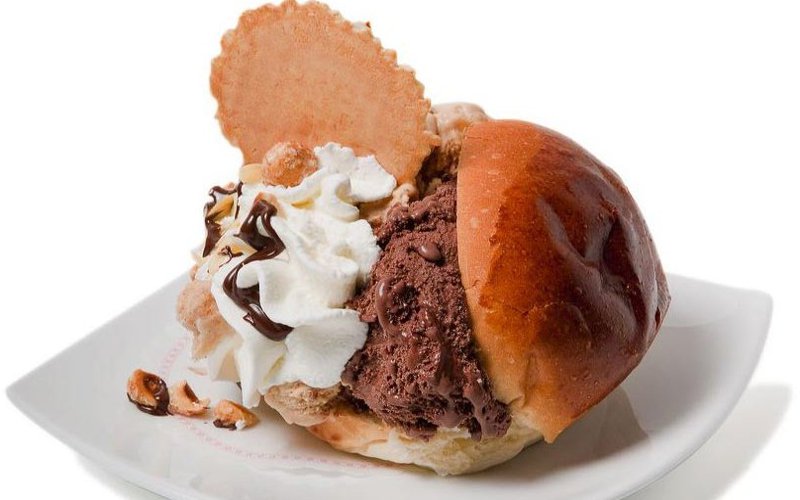 It is located northeast of the Vatican, one block from Piazza Cola di Rienzo.
A bright and cheery establishment that serves gelato made in the traditional italian and sicilian artisan style.
There are many flavors of gelato to choose, many which you've probably never heard of. They also serve a variety of vegan friendly soy based ice creams.
Don't miss getting your gelato served in a brioche bun (sicilian style)!
GRACCHI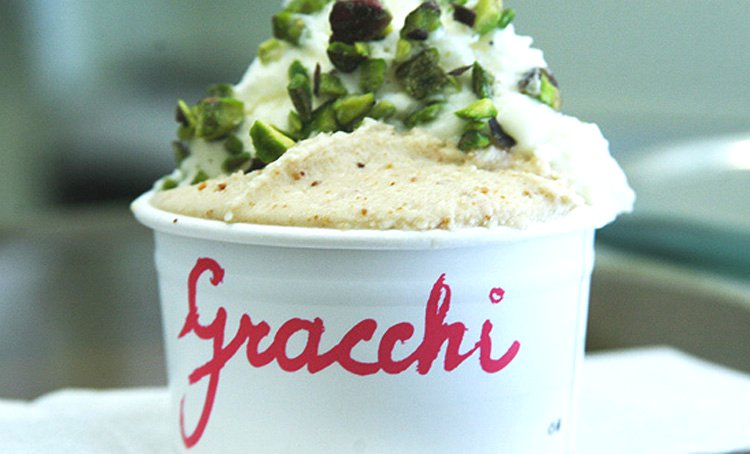 It is tucked away on a side street, off Via Cola Rienzo (great shopping street). The little store is packed with customers and you need to take a number to get served.
There are many interesting and uncommon flavours. They use only seasonal fruits and berries. There are great vegan options (clearly marked).
PORTOFINO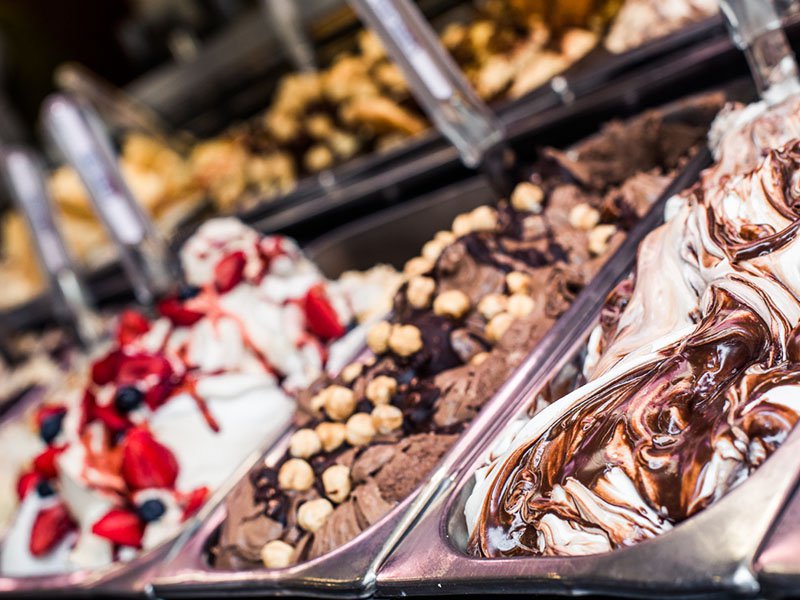 The Portofino Caffè is located in an area overlooking Piazza Cola di Rienzo, with a spacious outdoor terrace where it's possible to enjoy an ice cream, a coffee or a sandwich during lunch break. This is a good place to sit and watch the world go by. However, know that if you sit down you'll have to pay for service.
The ice cream is thick and creamy, with strong natural flavours. The servings (on cones) are huge and panna (whipped cream) is free if you want.
OLD BRIDGE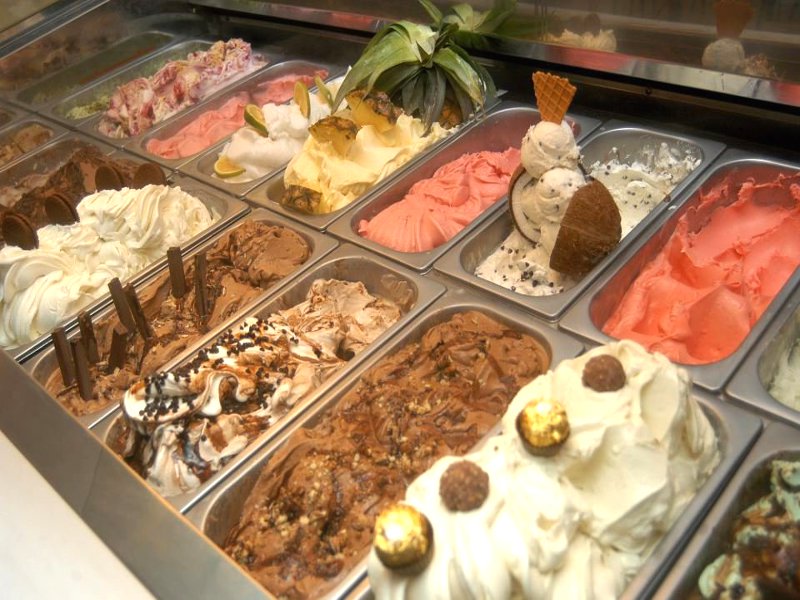 It is a small place outside the Vatican Walls off Piazza del Risorgimento, that offers very good quality, ample selection of flavors and great portions for the price (3 scoops for 2 euros).
Be mindful that the line can be long but it's worth the wait!
HEDERA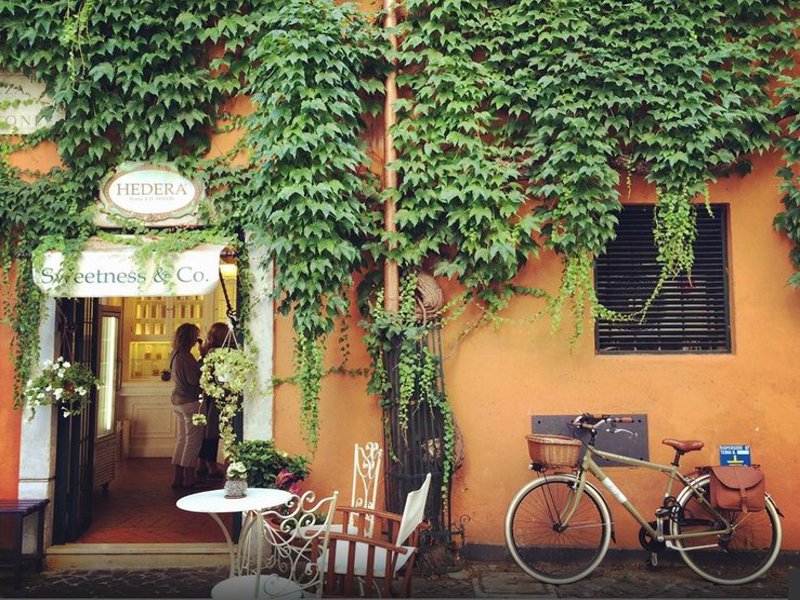 It is located in Borgo Pio, near St. Peter's square. Flavours are lovely, and they only use natural ingredients with no additive and preservatives. Good range of gelati, granitas, and sorbets. The store is white with lots of ivy like plants framing the exterior.
MAP OF THE BEST 5 GELATERIE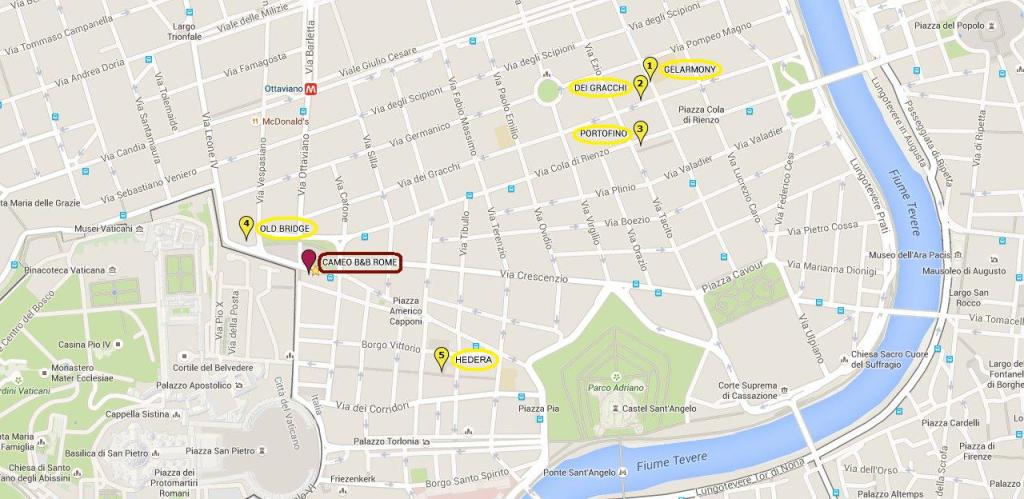 ---