Discover our special measures to safeguard your well-being
At the Cameo, the safety of our guests has always been incredibly important to us. To ensure we keep our guests safe, we are carrying out a rigorous regime in our B&B, so you can book and stay with confidence.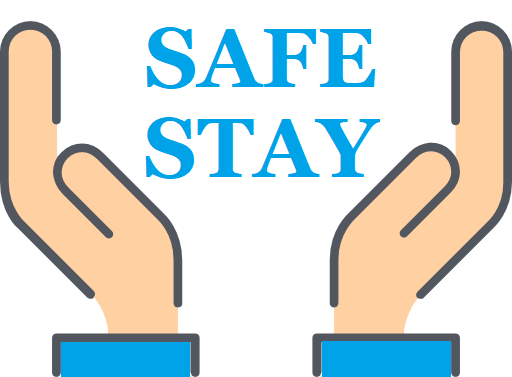 PRE-ARRIVAL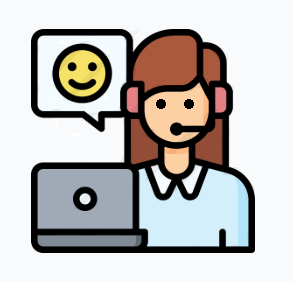 Dedicated support to organise the details of your stay. You need just to ask us using our Contact Form, and we will be more than happy to answer all your requests.
CHECK-IN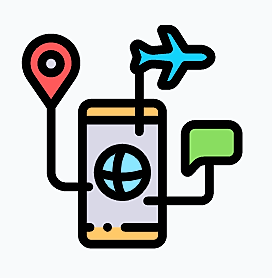 Minimizing contact at check-in time using contactless check-in or via smartphone.
SOCIAL DISTANCING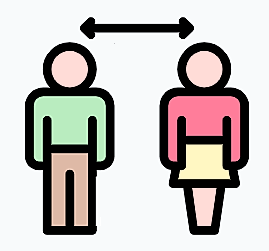 Keeping social distancing measures in place and auto-dispense hand sanitizer is available.
CLEANING AND SANITIZING REGIME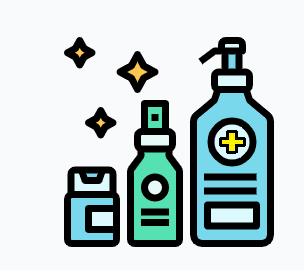 Extra disinfection and increased cleaning frequency of high-touch areas, such as lift controls, door handles, and handrails with approved anti-Covid19 disinfectants to the European standard. In the bedroom, we are paying special attention to clean and disinfect air conditioning/heating controls, TV remotes, door handles, and desks. After each guest check-out, we provide a deep sanitization of room and bathroom.
IN-ROOM
Each guest room is provided with complimentary safety kits stocked with masks, gloves, and hand sanitizer dispensers. Laundering all our linen at over 60 degrees, with disinfectant detergent so you can enjoy a safe and great night's sleep. Minibars are thoroughly cleaned inside and outside. We've removed decorative items and all extra pillows to comply with the cleaning protocol.
HOUSEKEEPING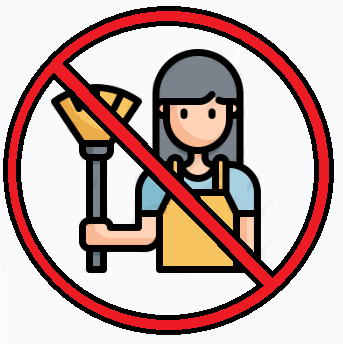 To minimize housekeepers' interaction with guest rooms, unless you are staying for more than three nights or you specifically request a daily clean, Housekeepers will not enter your room until after you leave.
Any guests requiring new linen and towels or additional pillows, tea, and coffee just need to ask, and we will be happy to help.
AIR CONDITIONING/HEATING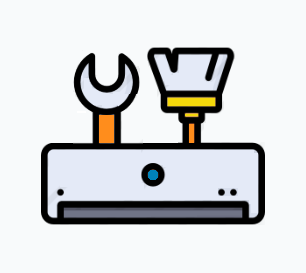 Each room is provided with an independent air-conditioning/heating system that guarantees maximum safety. Moreover, our windows are not sealed or have not any restrictors fitted. So at the Cameo, you can have natural ventilation during your stay. Air is exchanged by natural ventilation of rooms for at least three hours after each guest check-out. We have also increased the frequency of sanitization and the changing of air filters and cleaning of air conditioning machines.
STORING LEFT LUGGAGE
Unlike other hotels and B&B, we don't need to stop our left luggage facility. This means guests can leave luggage with us at any point  during their stay, and we would like to remind you we provide this service free of charge.
BREAKFAST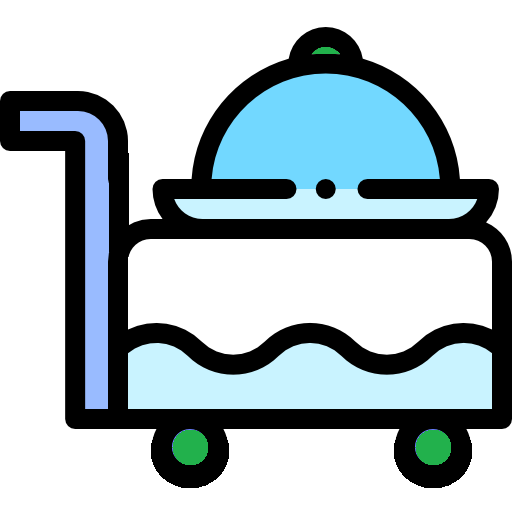 Breakfast is included for all bookings as usual but for your safety and according to local public health authorities' advice our buffet breakfast is replaced with the option of food to go individually packed for you or room service with a safe delivery method.