Dado el éxito del artículo anterior sobre el café italiano, aquí está el segundo!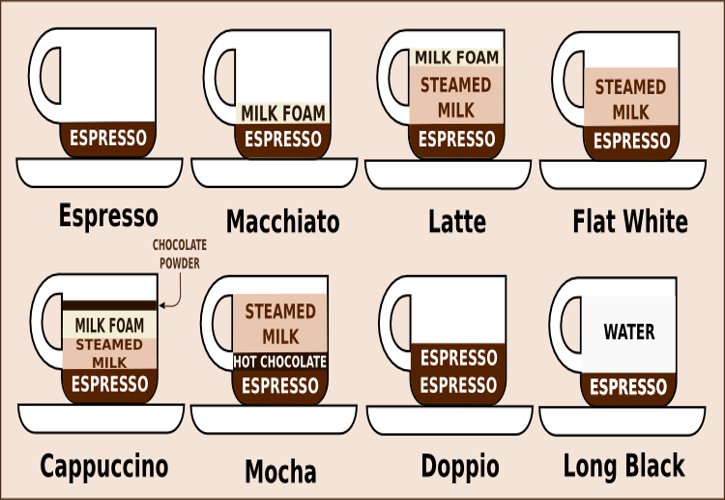 If there's something to be said about Italians, one thing's for certain, they sure know how to churn out a good cup of coffee.
Just about everywhere you turn in Rome you will find a coffee bar. Italians are really addicted to coffee.